Up to 150 innovators join Dream Big Andorra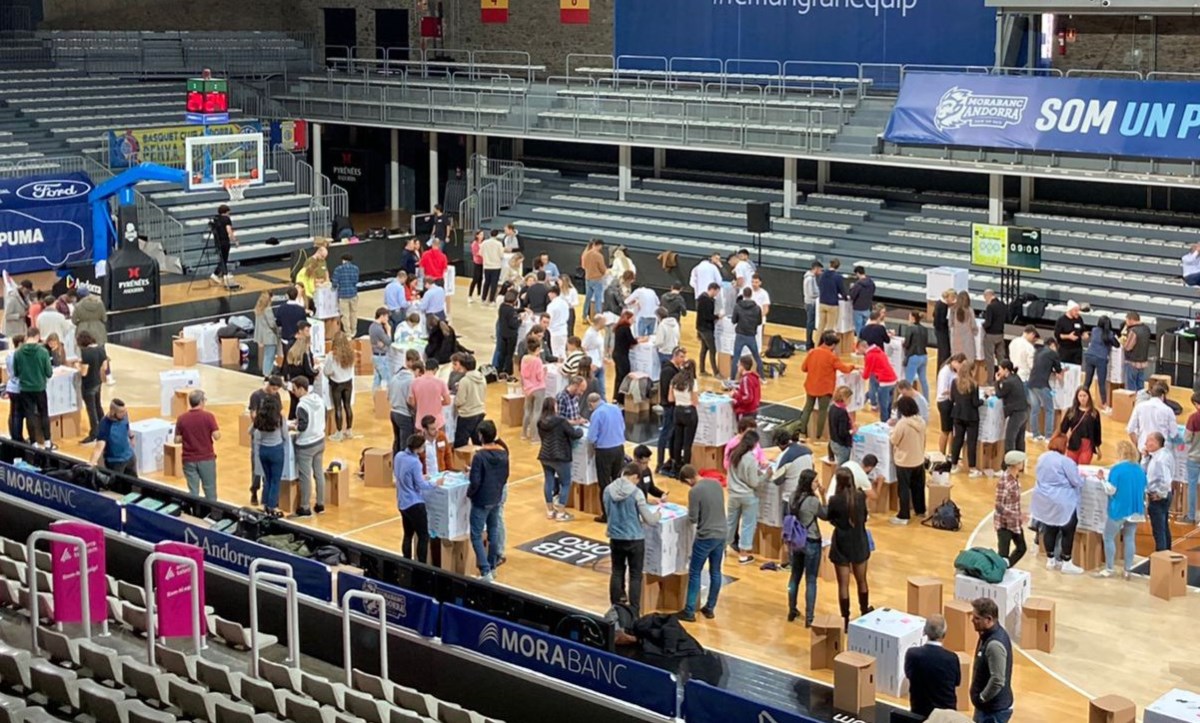 Around 150 people from Andorra participated this Saturday in Dream Big Andorra, the entrepreneurial event organized by Andorra Esports Cluster and the Andorra Innovation Agency for Research and Innovation, with the sponsorship of MoraBanc Assegurances and the support of BC MoraBanc Andorra and Andorra Business. The event, led by the Imagine Silicon Valley team captained by Xavier Verdaguer, took place this Saturday morning at Andorra's sports center and allowed participants to compete in teams of three to find innovative solutions to two challenges related to tourism, sports and health.
The first challenge considered healthy habits as a key element for good health and quality of life. The participants had to find answers to some of the problems identified, such as the high cost of living to enjoy a quality diet, the lack of free time to exercise or obesity among children.
The second challenge was to improve the experience of sports tourism, in line with point 4.1 of the Horitzó 23 action plan promoted by the Government of Andorra on 'Welfare, cohesion and reinforcement of the promotion of the country as a destination for professional athletes and federations'. And it has proposed solutions to problems such as the reinforcement of the deseasonalization of the sports tourist or the promotion of physical activity in potential users who are not professionals.