AR+I leads a workshop on Biosphere Reserve and Living Lab at MIT's Boston campus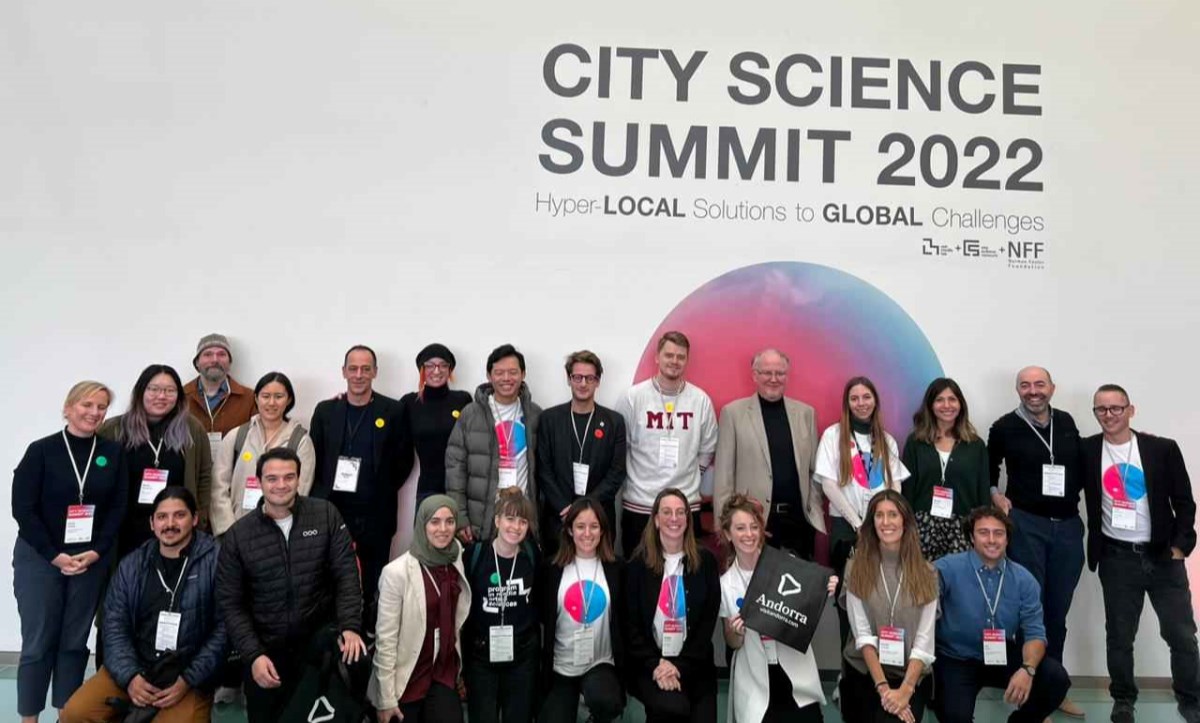 On October 27th and 28th, the MIT (Massachusetts Institute of Technology) City Science Network, Media Lab + Norman Foster Foundation organized the City Science Summit Hyper-LOCAL Solutions to GLOBAL Challenges, in Boston (USA). Andorra Recerca Innovació participated through four researchers who participated in the conference and led a workshop entitled: A Biosphere Reserve and Living Lab: finding ways to deliver positive and sustainable impact.

The City Science Summit - Hyper-Local Solutions for Global Challenges brings together international collaborators and opinion leaders in the fields of urban science, planning, informatics, policy and decision making, social sciences and rapid urbanization. The event aimed to contribute to making more livable, equitable and resilient communities possible.