Andorra reinforces its status as an open innovation environment with the adhesions to the National Strategy and the presentation of Andorra Startup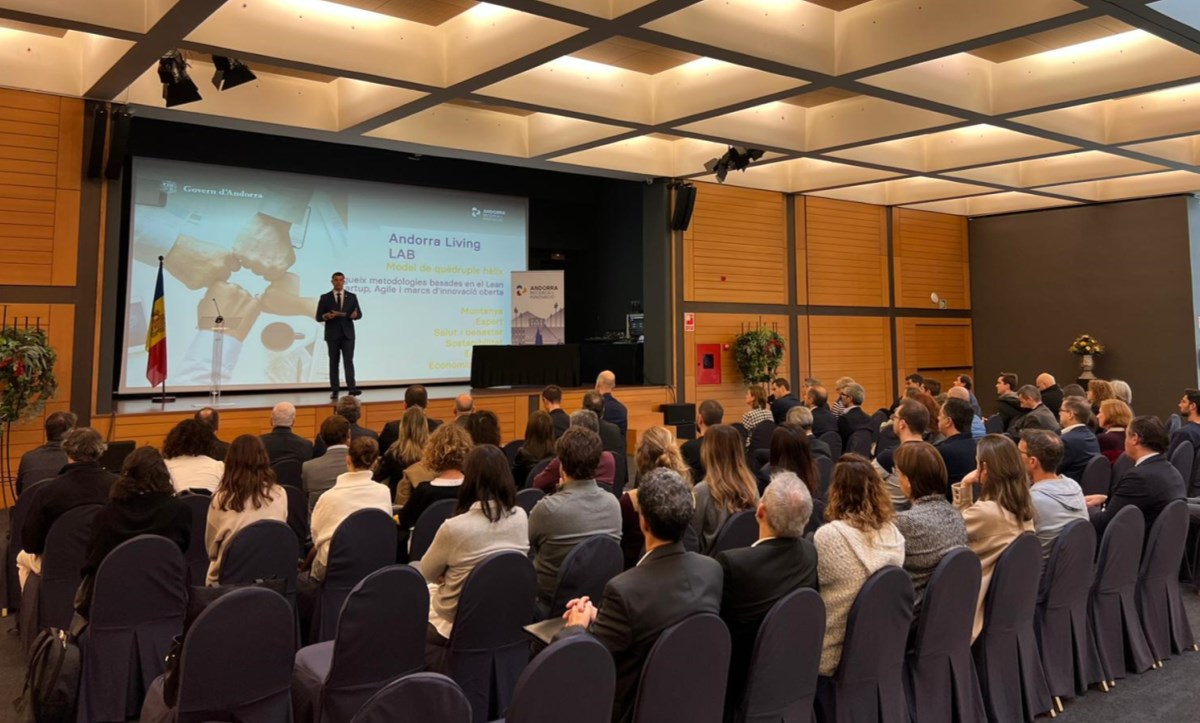 The II Innovation Summit was held at the Andorra Park Hotel with the attendance of a hundred people

The II Innovation Summit organized by Andorra Research and Innovation (AR+I) was held this monday at the Andorra Park Hotel and was attended by a hundred people. The event served to approve the adhesion of the commissions formed by the country's experts in Talent, Business and Finance, Infrastructure and Ecosystem to the National Innovation and Entrepreneurship Strategy. The Andorra Startups platform, jointly promoted by AR+I and Andorra Business, was also presented, and the awards of the Planetech Award 2022 were presented.

The Minister of the Presidency, Economy and Enterprise, Jordi Gallardo, welcomed the attendees and explained the advances that the country has made to develop an attractive environment for open innovation. "One of the priorities in recent years has been the development and positioning of Andorra as an attractive and competitive environment for open innovation and entrepreneurship, and one of the key elements to achieve this has been the Innovation Strategy, which today completes one of its milestones with the ratification and adhesion of a large part of the innovation and entrepreneurship ecosystem of Andorra", said the minister.

Gallardo also presented the launch of the Andorra Startup website, an open access platform that generates a map with the most relevant actors of the Andorran ecosystem in the fields of innovation and entrepreneurship. "It will allow to continuously identify and 'map' the entrepreneurial and innovative ecosystem of Andorra", said the minister.